Shopify Website Development
Mistersk Infotech is a premium Shopify Web Development Agency.
Mistersk Infotech is an India based Shopify ecommerce development Company providing Shopify shopping cart development services at affordable rates.
Our team are also enthusiastic Shopify developers who love to build engaging shopping cart websites. Their knowledge and expertise in eCommerce website development ensures your shoppers remain engaged throughout the buying process. By linking analytics to your cart our developers can help us identify issues in the checkout process and rectify them to prevent future abandonments.
Shopify Website Development At Mistersk Infotech
Shopify is a professional ecommerce solution with unprecedented flexibility and controls. Shopify was designed with the notion that each eCommerce implementation has to be unique since no two businesses are alike.
We are an experienced Shopify development company, with a team of expert Shopify developers and Shopify theme designers, specialist in developing custom Shopify website, Shopify ecommerce development, Shopify module development, Shopify extension development, Shopify integration and Shopify customization as per your requirements.
Our expert Shopify developers are highly dedicated in developing Shopify website that'll help you to build a successful ecommerce store that will boost up your online sell. With our offshore Shopify development services we have been successful in building and maintaining a long term relationship with our valuable clients.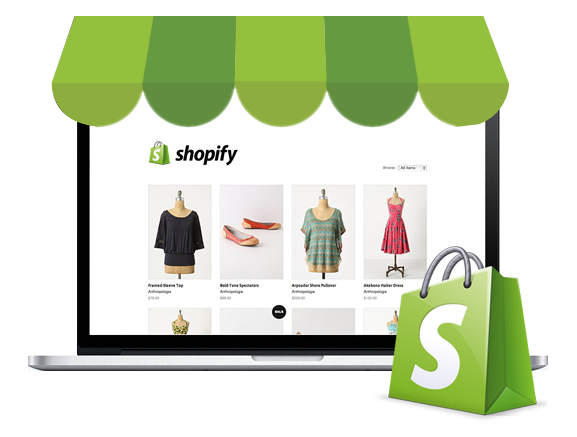 Mistersk Infotech Shopify E-Commerce Web Application Services
Get in touch with our product team today to learn more information about our product.